A Company's Values Are Becoming Its Brand
During the 2016 Social Innovation Summit, David Rittberg, senior program officer at the Schusterman Foundation, who moderated a panel on changing corporate values cited a ProInspire Report, which shared that for Millennials PURPOSE IS PARAMOUNT. And that this generation is socially conscious and purpose-driven, which has profoundly impacted expectations of their career.
When it comes to their careers, the report found, there are several factors that influence them: Purpose is paramount; pay still matters; flexibility is expected; feedback should be ongoing, not occasional; learning is a continuous journey; job switching is accepted; career paths are nonlinear and self-directed; career progress is important; sector lines are blurred; and innovation influences an employer's reputation. Many of the Summits panelists also stated that increasingly, businesses are benefiting from the social stands they take and values they espouse. In an article written for BizTech, Phil Goldstein writes, People are looking for more purpose and businesses are increasingly taking heed of this and are finding that the choices they make in terms of social values can often greatly influence their reputation and bottom line.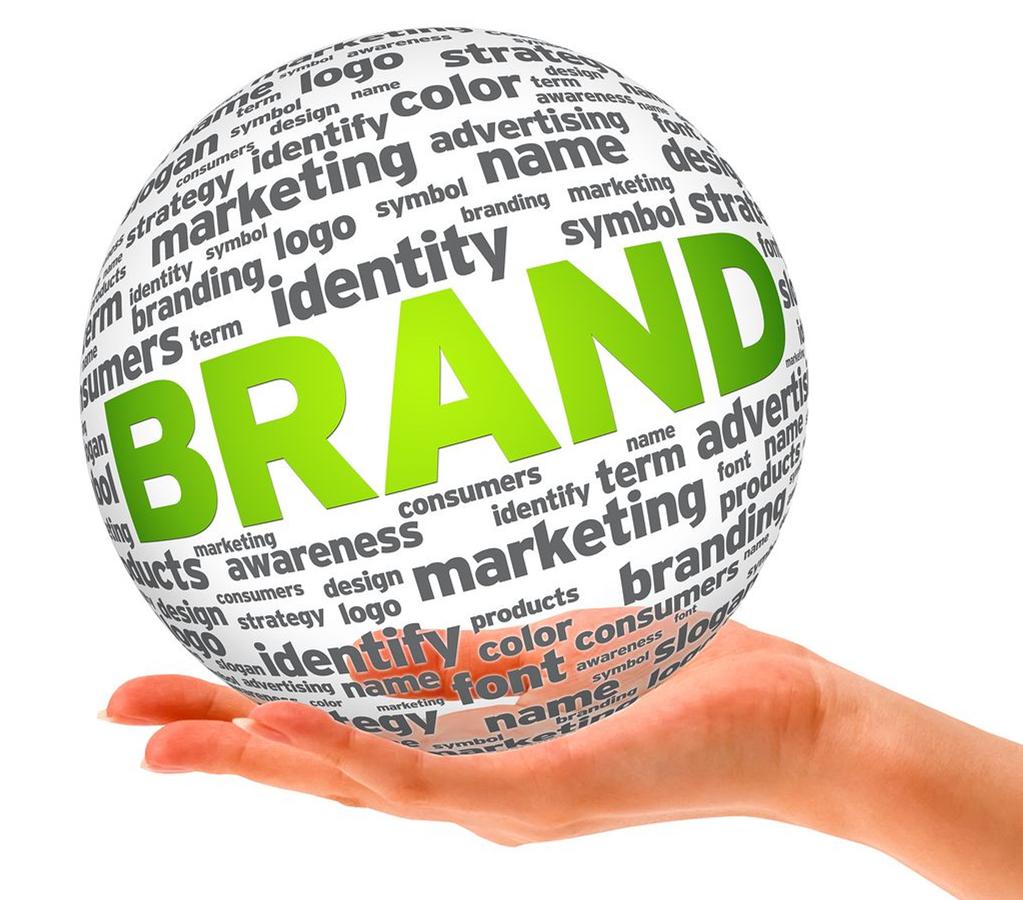 The White House Council of Economic Advisors identifies that Millennials value quality of life, including staying close to family and friends; having free time for experiences and recreation; and working in creative jobs. They also want to make a positive social impact on their children, communities, and society as a whole. Therefore, they look to do business with companies that can fulfill their ideals. They are drawn to companies where the Company's brand speaks louder about why they do what they do, than what they do. No longer is the question of profit or purpose, because as time goes on, without purpose there may be now profit.